Songs by NayutalieN (ナユタン星人)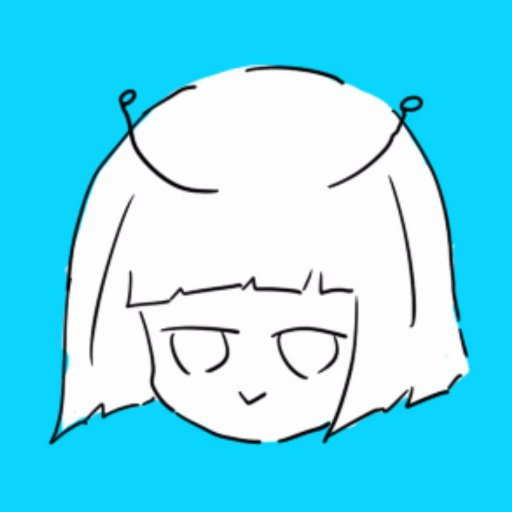 NayutalieN, also known as Nayutan Seijin (ナユタン星人), is a producer who makes mostly space-themed songs.
Many of his songs have been included in the Weekly VOCALOID Ranking.
His most popular work is "Alien Alien", featuring Hatsune Miku. A manga series based on NayutalieN's "Andromedako" character titled Medako-san's Love Invasion Plan (メダ子さんの恋スル侵略計画, Medako-san no Koisuru Shinryaku Keikaku) was published in Shonen Magazine Pocket from September 2016 to October 2017.
NayutalieN is responsible for the story while Terada Tera is the illustrator.
Name
Artist
Source
BPM
Charter
Genre
Last Updated
Uploaded
Discommunication Alien -Pekora Cover-
(ディスコミュ星人 -ぺこらのカバー-)
Usada Pekora
(兎田ぺこら) NayutalieN
(ナユタン星人)
Hololive
(ホロライブ)
170
-
-
-
8
-
pidgey
Pop
Nov. 19, 2021
Aug. 12, 2023