Songs by FLG4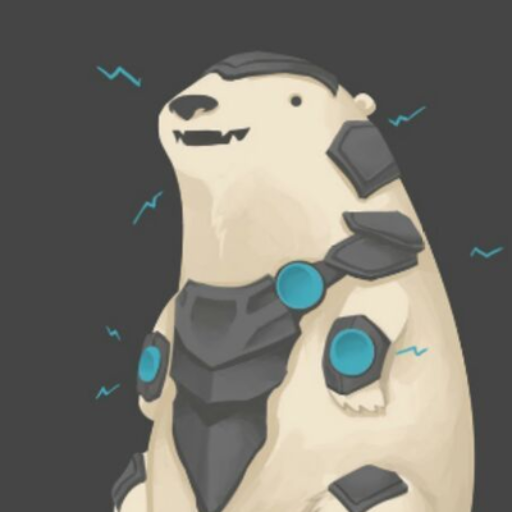 FLG4 is a VOCALOID producer duo that debuted in June 2019 with the song "Industrial Dream".
It is comprised of Vooli and Big Brother.
They mostly use VOCALOID Hatsune Miku and flower, although they have also used CeVIO KAFU. Their second song, "No Pain", was the composer's first song to enter the VOCALOID Hall of Fame.
Name
Artist
Source
BPM
Charter
Genre
Last Updated
Uploaded
Adieu, Salauds
(アデュー、サロー)
Okayu Nekomata
(猫又おかゆ) FLG4
Hololive
(ホロライブ)
145
2
3
4
8
-
Colin
Pop
Sept. 10, 2023
Sept. 10, 2023