Songs by TOKOTOKO (Nishizawa-san-P) (TOKOTOKO(西沢さんP))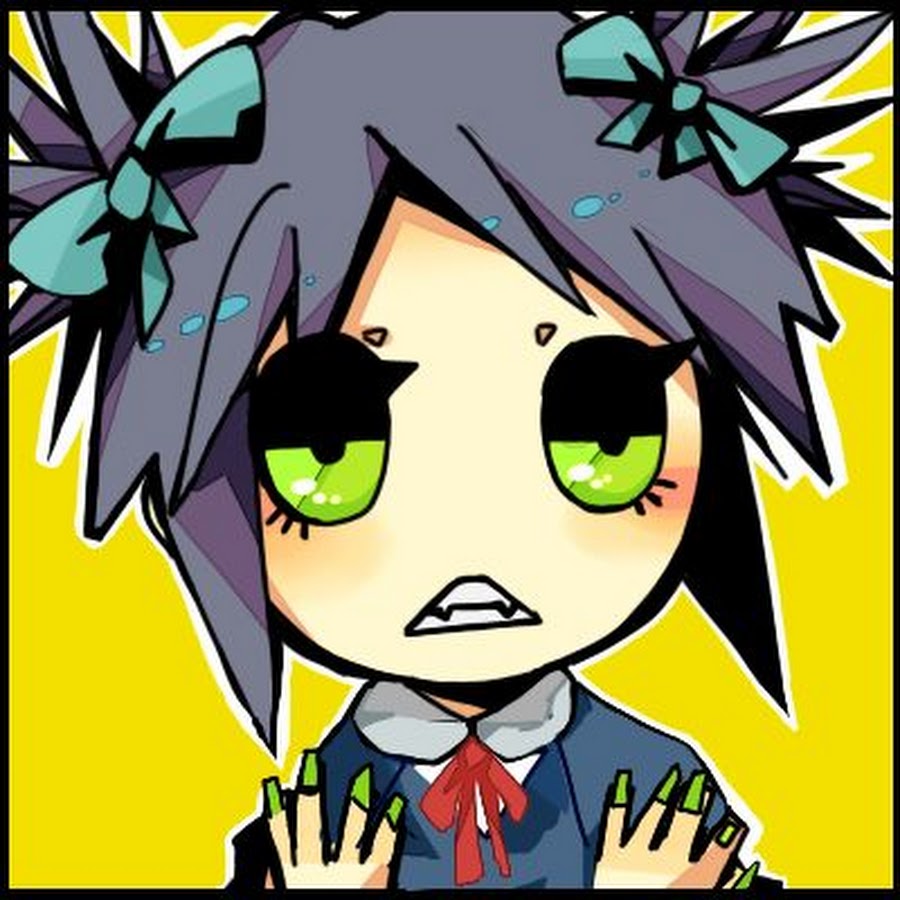 TOKOTOKO, also known as Nishizawasan-P (西沢さんP) and zawaso, is a VOCAROCK producer.
He mainly uses GUMI, though he also uses Miku, Una, Rin, MAYU, Fukase, and miki. Several songs of him entered the Hall of Fame (gaining 100,000 views), with his most popular song up to date being "Koushi no Shinzou", with over 250,000 views. His songs can be identified by a characteristic stingy guitar sound; he plays the guitar himself and is known for being good at guitar cutting. Aside from being able to play he guitar, he can also play bass, as he has been in a band before. His -P name came from the video description of "Kataomoi PUMPKIN☆MAGIC", an original of him, which is now deleted.
It mentioned his affection to Ayumu Nishizawa, thus giving him his -P name. Aside from doing VOCALOID songs, he also does vocal covers.
Name
Artist
Source
BPM
Charter
Genre
Last Updated
Uploaded
Worldwide Wander
(ワールドワイドワンダー)
TOKOTOKO (Nishizawa-san-P)
(TOKOTOKO(西沢さんP)) MORE MORE JUMP!
142
3
2
4
8
-
Colin
Vocaloid (ボーカロイド曲)
Sept. 12, 2023
Sept. 12, 2023